I currently work with clients in the northern Virginia area.  I design print and web media for retreats, campaigns, and lecture series. I create logos and branding for organizations with large audiences and
detailed brand guides. I also make grids and layouts for booklets and study materials, working with content in multiple languages. 
I'm from the D.C. area and I currently work out of Leesburg. My style is minimal, clean, and modern, but of course I am willing to be flexible to what the project needs. In my free time I enjoy strategy games, night photography, and making massive Spotify playlists.
I'd also like to introduce my three favorite dogs in the whole world. Lincoln, Penny, and Liberty.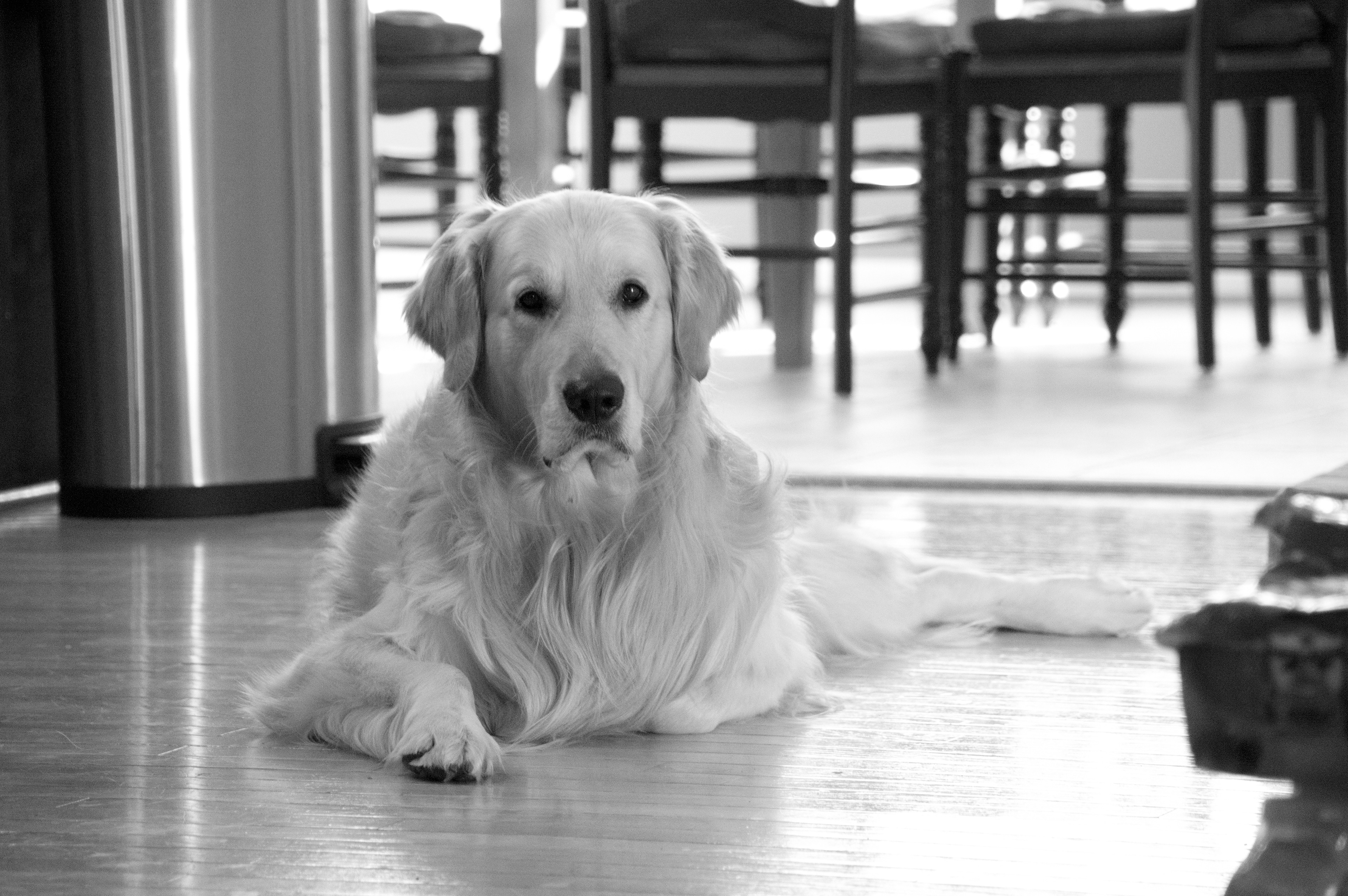 Deep thinker, loyal friend, and captain of the front door guard.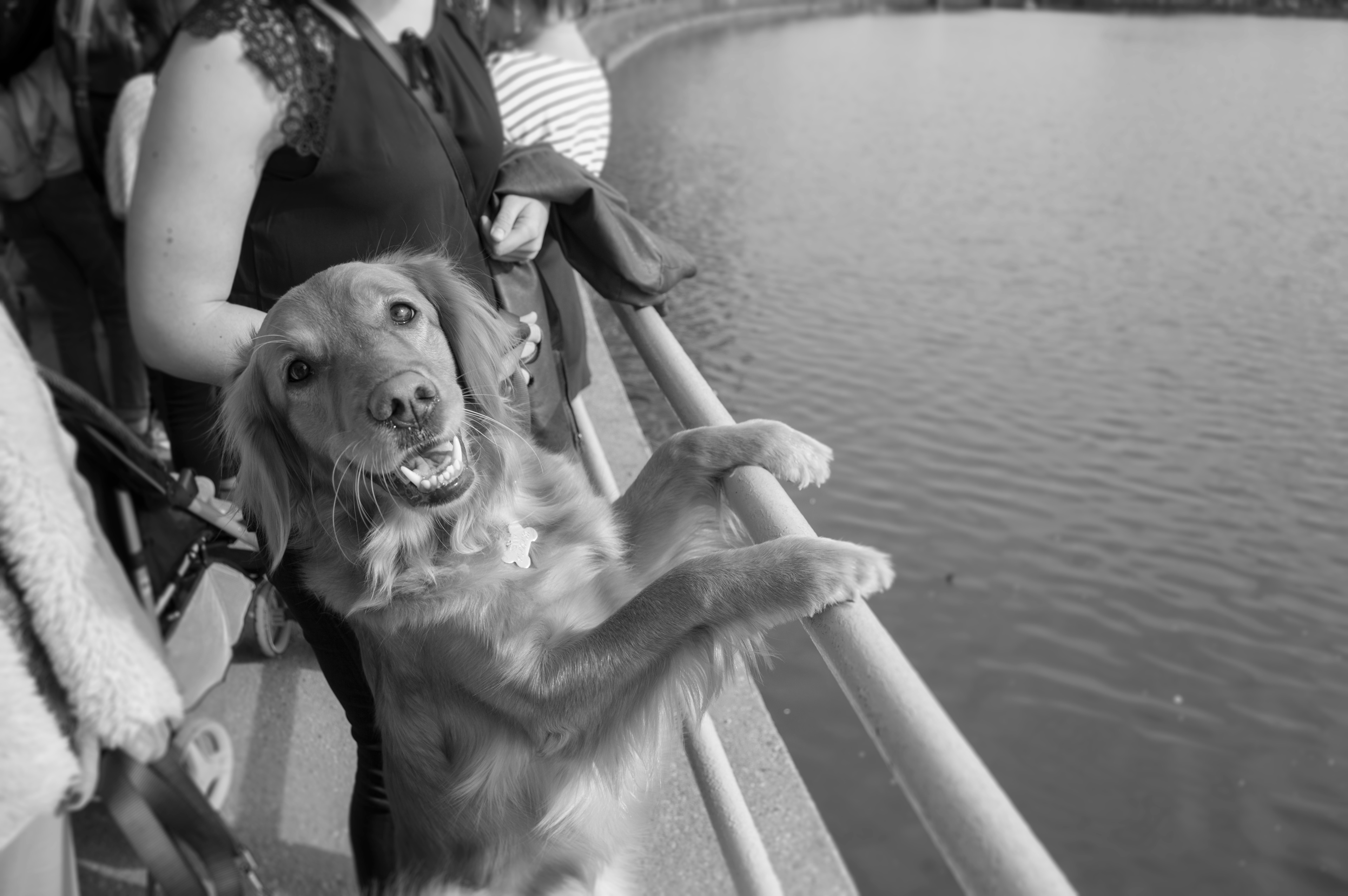 Brave explorer, hoarder of toys, and undisputed hide and seek champion.
Kissing machine, ankle-nibbler, and occasional chewer of things that should definitely NOT be chewed.